The Parkway is my favorite of the Britax boosters. It is light, easy to use and has the all important true side impact protection. It fits both my children well and they seem to find it comfortable!

The difference between the Parkway and the Bodyguard is the Parkway has wider head wings, no arm rests and it has cupholders. It is also rated for smaller, lighter children.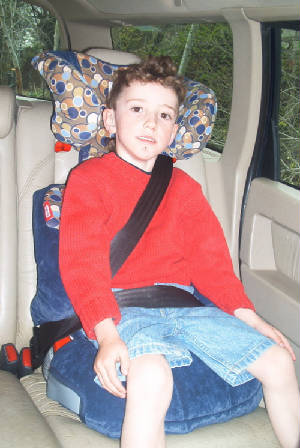 Toby, now 5, is 40 lbs and 45.5 inches tall. The Parkway is an excellent booster for him.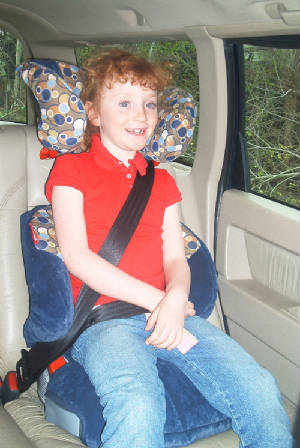 Sasha, 7.5, 50 lbs and almost 50" tall, also fits the Parkway well.