This is Toby in a Recaro Start. He rides in this car seat in DH's car. It is hard to see in this picture but the Recaro has the added head rest for better sleep support and improved side impact protection.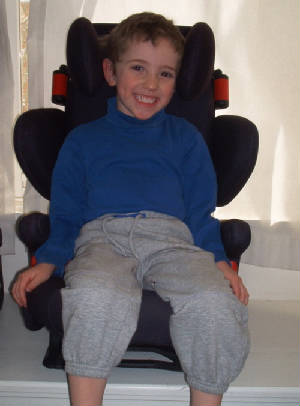 Here is Sasha in the Recaro Start. The Recaro has lock-offs for the seat belt and can be adjusted by height, shoulder width and seat length. The Recaro is in recline mode here because it is used by Toby and helps him to stay in position while sleeping. If I used it for Sasha I would have it in the upright position. The seat would also need to be lengthened for to Sasha to use it.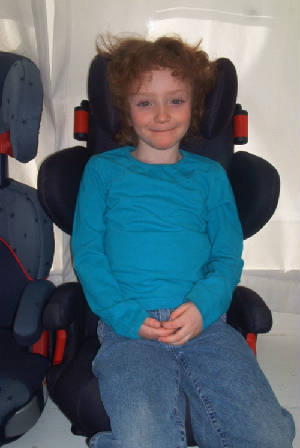 Toby is sitting in a Graco Turbo Booster in the Liberty fabric. It is on the second lowest setting which is probably a tad too high for him. The lowest setting was too low. This is the older version.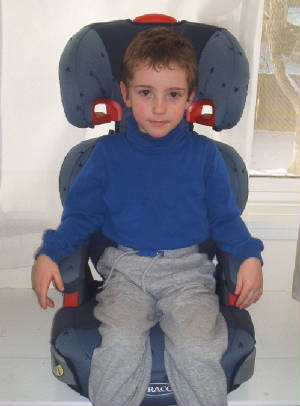 And Sasha in the same boost adjusted higher. Maybe not quite high enough though?